Address : 243- RG Mall, Sec-9, Rohini, New Delhi 110085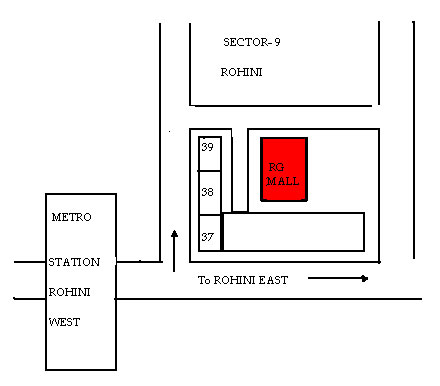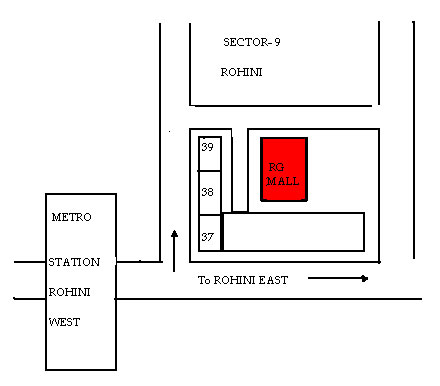 ( Near Metro Station- Rohini West, Behind Pragatisheel Apartments, Plot No. 39)
Advance Course in Vastu Science
Duration :  One Month
Classes  :    14 Nos. ( 3 Hrs / 3 Days / Week)
Morning Batch : 10 AM – 01 PM
Days :  Monday,  Wednesday & Friday
Syllabus to be covered in the Course
Introduction to vastu
History of Vastu, Growth of Vastu, Scientific approach to vastu, Therotical approach to vastu.
Basic of Vastu and directions.
Directions and corners, Use of magnetic compass, Various entries, levels & weight, open space and balconies, shapes of plots, selection of land and soil test, veethi shoola, Inclination and its measurements, extension and cut in plots, locations.
Making of Plan of the building
Marking the different cardinal zones of aligned and inclined plots
Placements
Placements in plot and building,
Inclined plots, type of inclination,
Practical Vastu
Puja room, bedroom, kitchen, children room, store, Decluttering, study room, commercial and Industrial units.
Tools and devices
Vastu energy enhancing tools and devices, effects of good and bad vastu.
Tips for enhancing energy in the vastu
Pyramids and pyravasthu
Definition of pyra, dimension and shape of pyramids,  Pyravastu. Use of Pyramids.
Elementary Fengshui
Introduction, chi, theory of five elements, fengshui tips, comparison between vastu and fengshui.
Practical cases in vastu.
Personality development & Vastu Presentation.
Practical Exposure
Case Study, Viva
Types of Crystals
How to use Crystals in the home