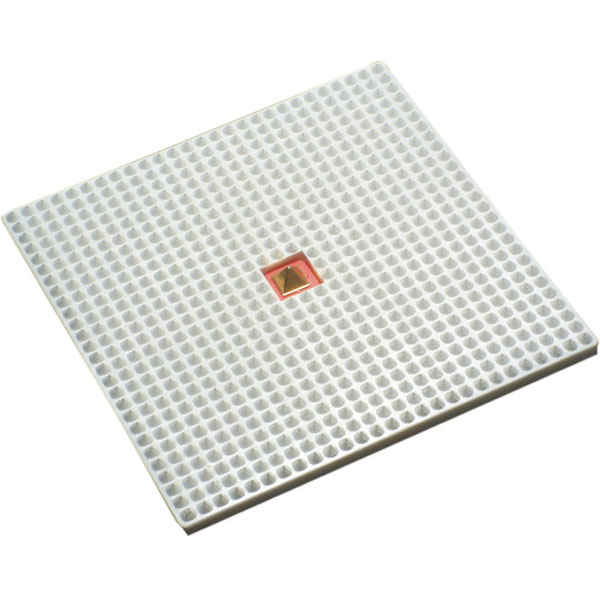 (Pynergy for house, shop and office)
This special Energy 9×9 energy enhancer improves the flow of energy in your home & brings good chi in the whole house. It is used in various fengshui & vastu correction methods & has many numerous uses, you can place on the wall of your home, shop or office.
Very easy to use; place the plate between your two hands and personalizes for the purpose, then hang on a screw or stick with a double side tape.
Enriched with Pyra grid power 6561
Now also programmed with 9 cosmic energy FaMaa discs at the bottom.
'Lotus Yantra' at the center with Eight directional benefits.
Add power of Gold pyramid in the center.