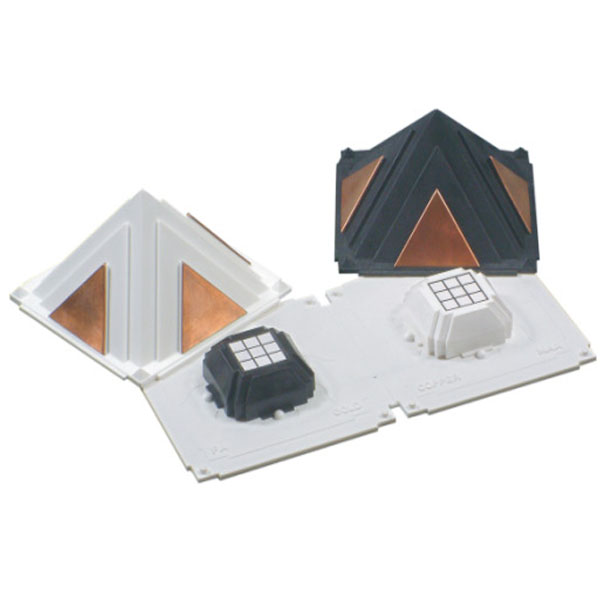 Attract your soul mate
A person who wants to marry, always wishes for the best life partner. So Marriage Pyramid is your solution as it also help to make favorable pairs. Marriage Pyramid attracts the cosmic link with your partner and you will get a favorable life partner.
Fix your photo. If Male, fix it on Fa chamber, and if Female, fix it on Maa chamber. The another chamber must remain blank for cosmic link.
Marriage Pyramid is ultimate to attract favorable partner and for speedy marriage.